Sell your Home for the most amount of Money
and Low Commission
Sell your Home for the most amount of Money and Low Commission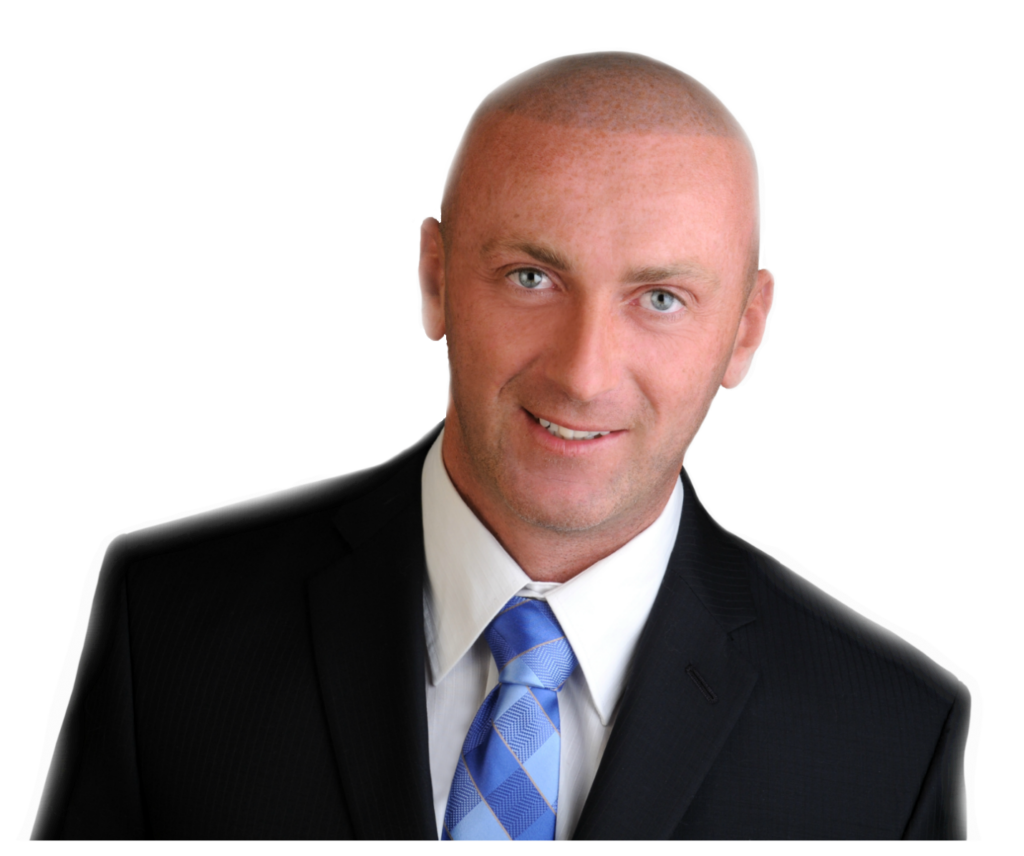 I am a full-service Real Estate professional.
An expert at representing clients in buying, selling
the finest homes in Ottawa, Kanata and surrounding areas.
Whether You're Thinking About Listing Your House,
Beginning Your Search For a New Home,
 Or Simply Just Have a Question, I Would Love To Hear From You.
Why Choose Jason?
Professional, Personalised Service
Progressive & Forward Thinking
Beautiful Marketing & Proven Results
Negotiating the Best Deals, Minimizing Risk
"I measure my success not by how many transactions I've made,
but by Satisfaction of my clients and their Trust in me"
Please meet my loyal friend and "business partner" Choodo.
Choodo is Golden Retriever, born in Montreal, Quebec.
He is a very loving, loyal friend, with a very positive attitude.
Choodo loves to play, adores snow, enjoys company of people and other dogs.
His dislikes are rain, thunder and staying home alone.
His wiggling tail will always put you in a good mood.
I found Jason to be more than just an agent, he took care of our family like it was his own! His Integrity goes much pass a professional and Honest man in any Business! I would recommend him to any one who is looking to sale a property fast for top dollar!!! His skills stand out from anybody else! We found an agent for life, I'm sure you will too!!