I am very passionate about real estate and I love what I do. Helping people finding a right home or selling their house, it's a very big responsibility. After all, for most of us, it is the biggest financial investment.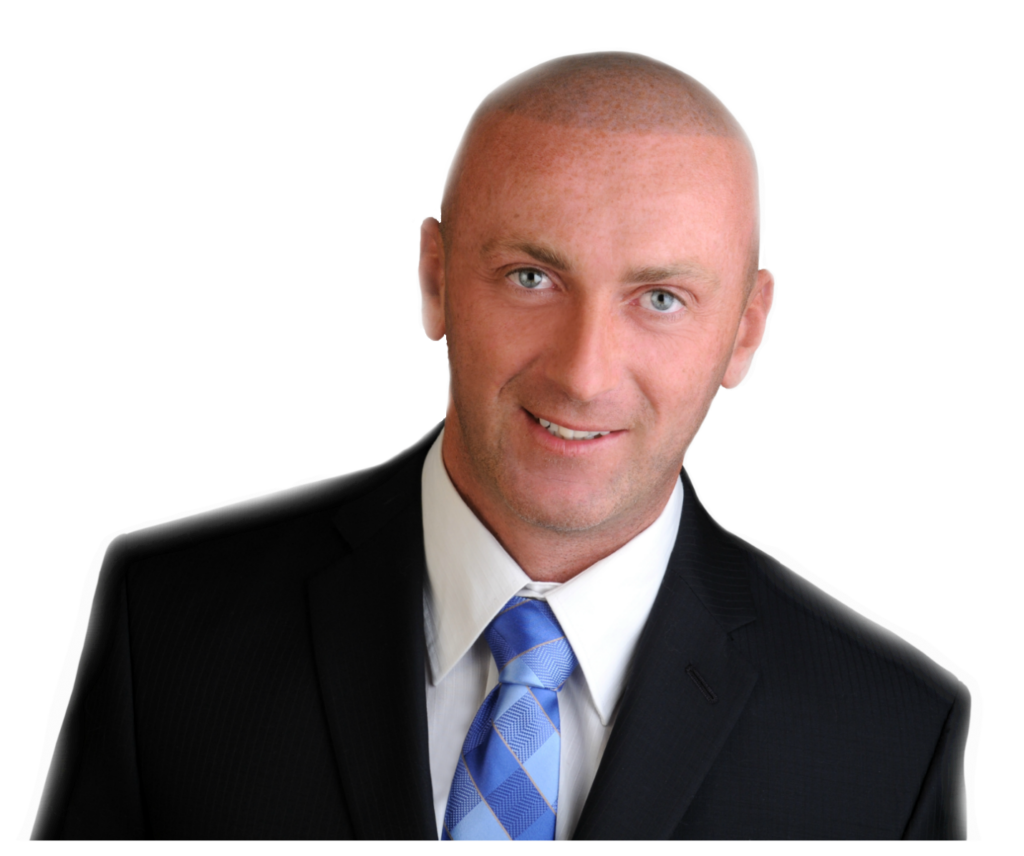 I work tirelessly to satisfy needs of my clients. Hard work pays off. I measure my success not by how many transactions I've made, but how many satisfied clients I have.
In 2004 I graduated from Concordia University in Commerce, double major in Marketing and Finance. As well I received degree in Construction Electricity
To get more knowledge about Real Estate I worked for Construction Company. After couple of years I was promoted to Team Leader.
I was born in Kiev, Ukraine. I speak four languages: English, French, Russian and Ukrainian. I'm younger than most of the building in Ottawa and I still have quite a bit of energy.
I understand the unique needs of those who are seeking the best homes in Ottawa. I am confident that I can find you a property that perfectly suits everything that you desire in a home. When I was becoming a real estate agent I made a promise to myself that I will put needs of my clients first. And I always keep my promises. I'm looking forward to getting to know you and working with you.
Whenever we had a question Jason responded within minutes. We were first time sellers and had so many questions. He took so much time out of his busy schedule to answer them honestly and was able to put everything in lay man's terms for us. Our house sold in just 2 weeks. If we ever are going to buy or sell again we will ONLY go with Jason.