Ottawa Relocation Services
Full Service Real Estate. Expert in representing clients
in buying and selling the finest homes in Ottawa
Ottawa Relocation Services
Full Service Real Estate. Expert in representing clients
in buying and selling the finest homes in Ottawa
Moving to Ottawa? Whether you're in the military (DND), Federal government, Royal Canadian Mounted Police or working for a private organization, relocating to Ottawa can be stressful. I know this first hand. I will make this move easier for you. I will help you find the best home in the best neighbourhood to suit your needs. My name is Jason Polonski. I am Real Estate Professional here in Kanata , Ottawa. I specialize in residential Real Estate.
Besides finding the right home for you, I will co-ordinate process of a purchase: building inspectors, mortgage brokers, lawyers, other agents, minimize your costs... I will work exclusively with you in the time you have to find your home. When you're moving to this beautiful city, I will make sure to give you the best start possible.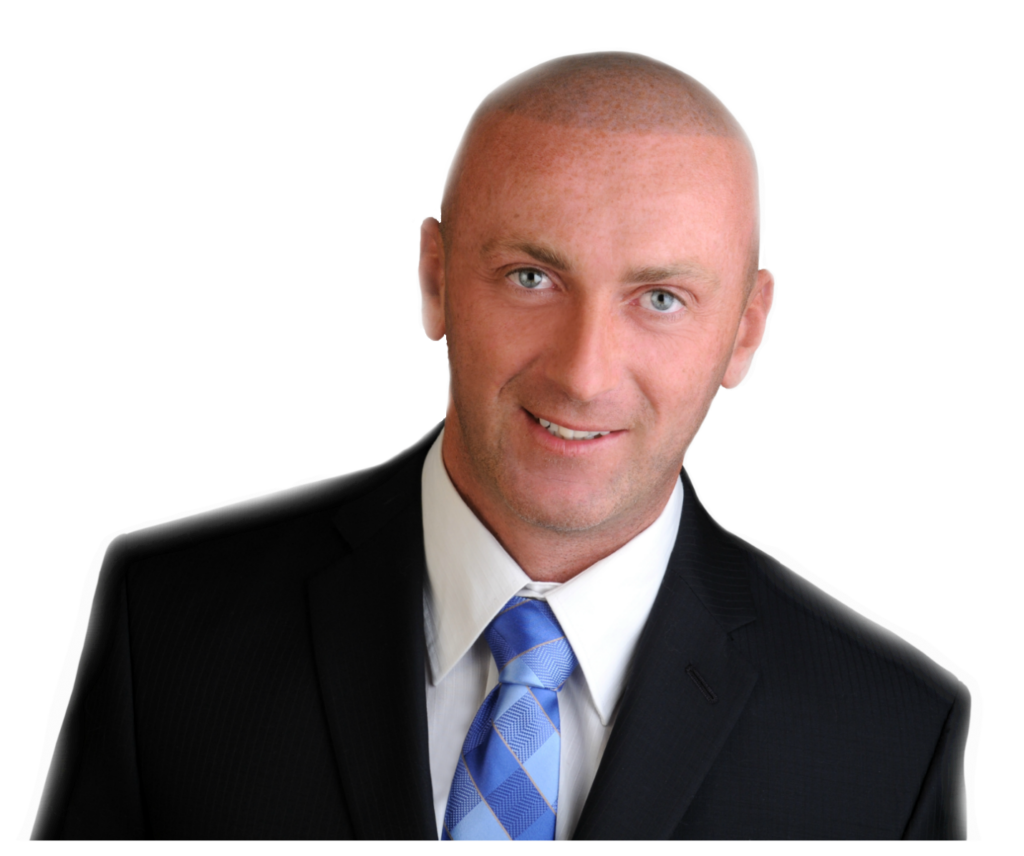 Jason is absolutely AMAZING! He's honest, straightforward and extremely helpful. He spent valuable time trying to understand what we were looking for and then helped guide us through the home searching process based on what he knew we wanted. Once we found a place we loved he consistently had our back and made sure we were making the best decision possible. Do not hesitate to work with Jason!